EFFECTIVE TREATMENTS FOR
Urological Disorders

Equipped with the latest technology, we provide effective treatments for various urinary system disorders like Kidney Stones, Prostate Disorders, Male Sexual Dysfunction, Male Infertility, and many more.

Latest Technology

Aashray Urology Institute, the only fully NABH accredited standalone urology hospital in Gujarat, offers the most modern and updated facilities and is empowered to achieve excellence in urosurgery.


Aashray Urology Institute is the first standalone urology hospital in Gujarat to be awarded full NABH accreditation. NABH accreditation stands for high-quality patient care and patient safety. It is a mark that the hospital provides quality healthcare as per global standards and is now internationally recognized. 

About Aashray
Founded in 1998 by Dr. Ashit Shah, Aashray Urology Institute is the only fully NABH accredited super specialty urology hospital in Gujarat. Spread over 10,000 sq. ft., this state-of-the-art hospital offers the best possible urocare by well-trained medical staff and expert urologists like Dr. Chirag Dalal & Dr. Mihir Shah. With its full NABH accreditation, which is a mark of international recognition and global standards of quality service, Aashray has set a new benchmark for quality urocare in Gujarat. 
‍
Aashray Urology Institute is sincerely committed to:

Ethical Practice

Personalized Care

Quality Management

Patient Satisfaction

Professional Integrity
Read more
PRAYER
‍
It is my predicament, God almighty, that my personal advancement is attached to the infirmity of humankind; but, it is also my good fortune to have been granted an ideal opportunity to eliminate agony and despair from the lives of people and selflessly serve them. This is an enormous responsibility you have bestowed upon me. Grant me the strength to faithfully dispense the same. This is a noble profession. But it has its temptations and allure too. In these circumstances, give me the prudence and fortitude to exercise self restraint and control so as to take tough decisions without a compromise on professional ethics and code of conduct. Allow me to discharge my role as a trusted friend of the patient, with graciousness and equanimity. All this time, You are the greatest healer, You are the supreme source of health and well-being and I am just a conduit of deliverance, that I should faithfully remember.

FACILITIES

Aashray Urology Institute offers the latest technology as well as the most modern, updated core facilities and auxiliary infrastructure which make it a center for excellence in urosurgery.
Read More
AWARDS & ACHIEVEMENTS

Aashray Urology Institute has many awards and achievements to its name that stand as a testimony to Team Aashray's dedication and commitment.
Read More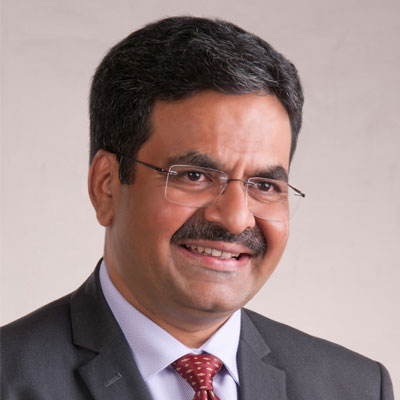 Dr. Ashit Shah
Meet the doctor
Dr. Ashit Shah
MB, MS, DNB(Urology), DLU(France)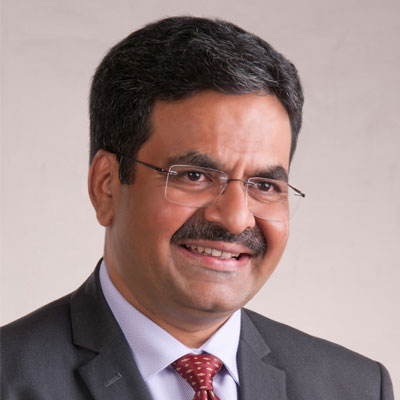 Dr. Ashit Shah
Dr. Ashit Shah is a senior consultant Urologist heading Aashray Urology Institute. After completing his M.B.B.S. and M.S. in General Surgery, he was awarded Diplomate of National Board (D.N.B.) in Genito-Urinary Surgery by the National Board of Examinations, New Delhi. He earned his Diplomate in Laparoscopic Urology from Louis Pasteur University, Strasbourg, France in the year 2006. Dr. Shah has a special interest in Endo-Urology, especially Urolithiasis i.e. Urinary Stone Disease. Having spent more than 27 years in the profession of Urology, he has experience of over 75,000 urological consultations and more than 15,000 surgeries. Being counted amongst the torch bearers of ethical and transparent medical practice in the city of Vadodara, he was conferred 'Inspiring Urologist Award' for the year 2019 by The Economic Times. 

Read more
Meet Team Aashray

Dr. Chirag Dalal and Dr. Mihir Shah are highly skilled urologists that work alongside Dr. Ashit Shah at Aashray. Dr. Dalal & Dr. Shah, with their expertise and experience, ably support Dr. Ashit, have treated many patients successfully, and are delivering international standard results with 100% patient satisfaction. Team Aashray also includes other well-trained, qualified doctors and nurses who offer high-quality urocare and are committed to the patients' total well-being.

Read more
DR. CHIRAG DALAL
M.S., D.N.B. (UROLOGY)
DR. MIHIR SHAH

M.S., D.N.B. (UROLOGY)
Featured In 
Aashray Urology Institute has featured in various newspapers and news magazines. Some of them are listed below:

NRI Packages
We offer special NRI packages for people outside India who want to receive treatment at Aashray. Aashray, with its full NABH accreditation, is the first super specialty urology hospital in Gujarat to provide healthcare as per global standards and world-class facilities. Aashray provides priority-based services and personalized care to NRIs to make their experience as comfortable & convenient as possible, from express check-in to post-operative guidance. 

Case Studies
At Aashray, it is believed that each case is unique and after careful, in-depth checkup and diagnosis, personalized solutions are offered to patients. Take a look at the case studies of Fistula Removal, Prostate Removal, and more that show different aspects of urinary disorders and are a testament to Dr. Ashit Shah's in-depth and detailed examination of cases.
Read more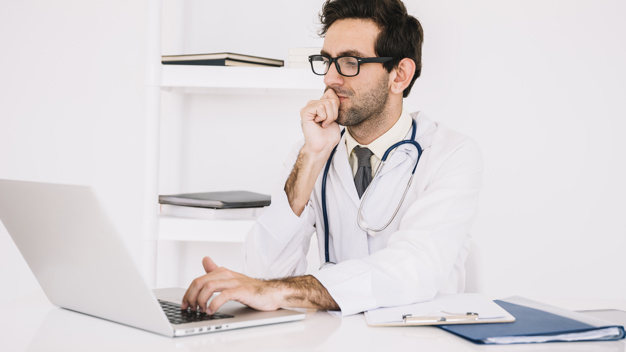 Insurance Partners
To see the complete list of our insurance partners,
click here.
You Might be interested in