The treatment for urethral stenosis is decided based on their location, symptoms, causes, severity, and overall health of the patient.  The treatment options are as follow - 
1. Watchful Waiting
In cases where there are no significant symptoms, the doctor may recommend watchful waiting to see whether it heals.
2. Suprapubic Catheter
In this treatment, a special catheter is inserted into the urinary bladder through the abdomen, above the pubic bone. This treatment is recommended in cases where one has significant urinary retention.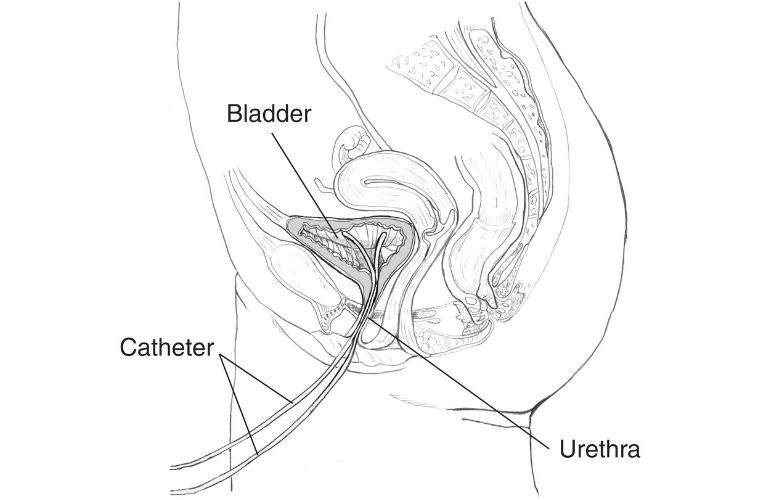 3. Dilation
This is a simple and effective treatment that is usually recommended as an initial step. Dilation basically means enlarging the stricture with gradual stretching. In this treatment, a metal tube or sound (dilators) is used to stretch the urethra and break the scar tissue. So, the urethra can heal with a wider caliber. This treatment needs to be repeated often which can cause side effects like bleeding and infection. Also, in cases where the stricture recurs easily and quickly, a special catheter is given to prevent it from coming back. 
4. Urethrotomy
In this procedure, a laser, knife, or scalpel is used to cut the urethral stricture and create a gap. The procedure begins with inserting a scope or cystoscope for guidance. The scope is then moved along the urethra until the stricture is found. After cutting the stricture, a catheter is placed into the urethra to hold the gap open and let it heal.
5. Open surgical removal
This is the most invasive procedure to treat urethral stenosis. In this procedure, a small surgery is performed on the vagina where the urethra is expanded through the scarred area using a small piece of the lining of the mouth (buccal graft). A catheter is used to maintain the gap and removed usually after the 3 weeks post-surgery. The mouth, cheek area from where the fat is taken, also heals very quickly.